Welcome to Diesel Line!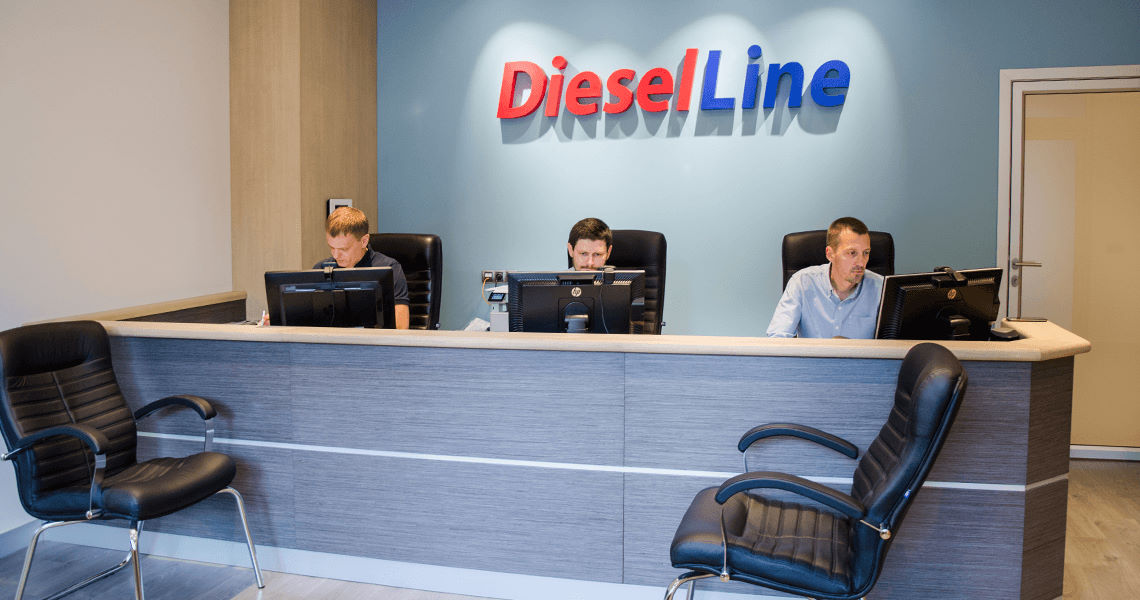 The company's own import allows it to remain an independent player of the Ukrainian market. We sell wholesale but we are ready to attend to a retail car owner. We have many years' experience at the diesel spare parts market which allows us to build up the required stock of goods and establish satisfactory logistics.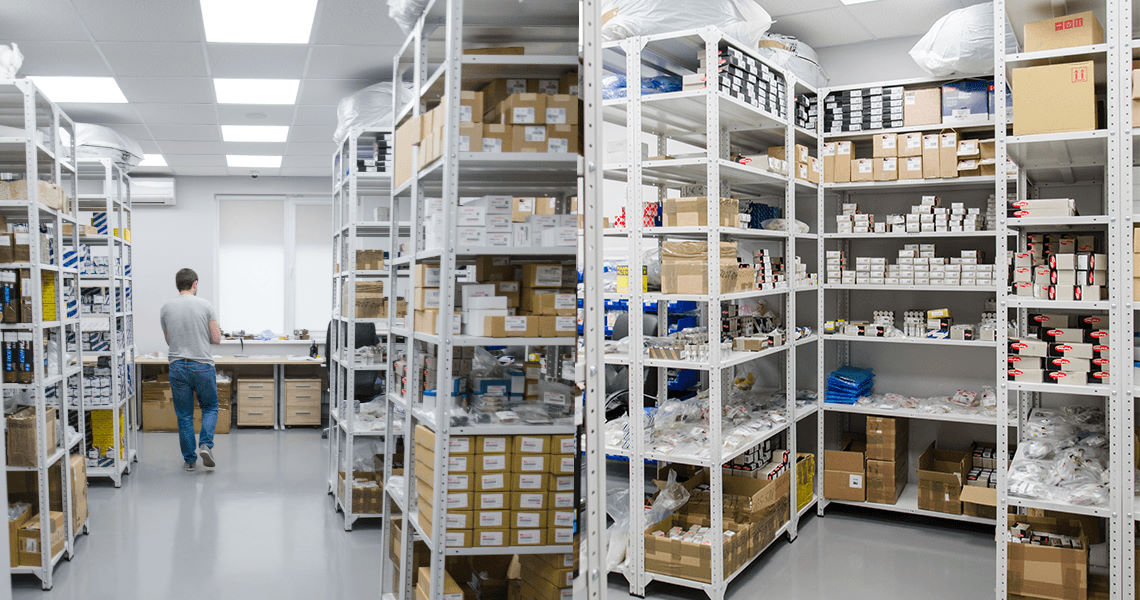 The professional staff are able to select the necessary spare part rapidly and efficiently as well as will give you competent advice. The company performs everyday shipment of goods to regional areas or ships the necessary goods from the stock in Kiev on the same day.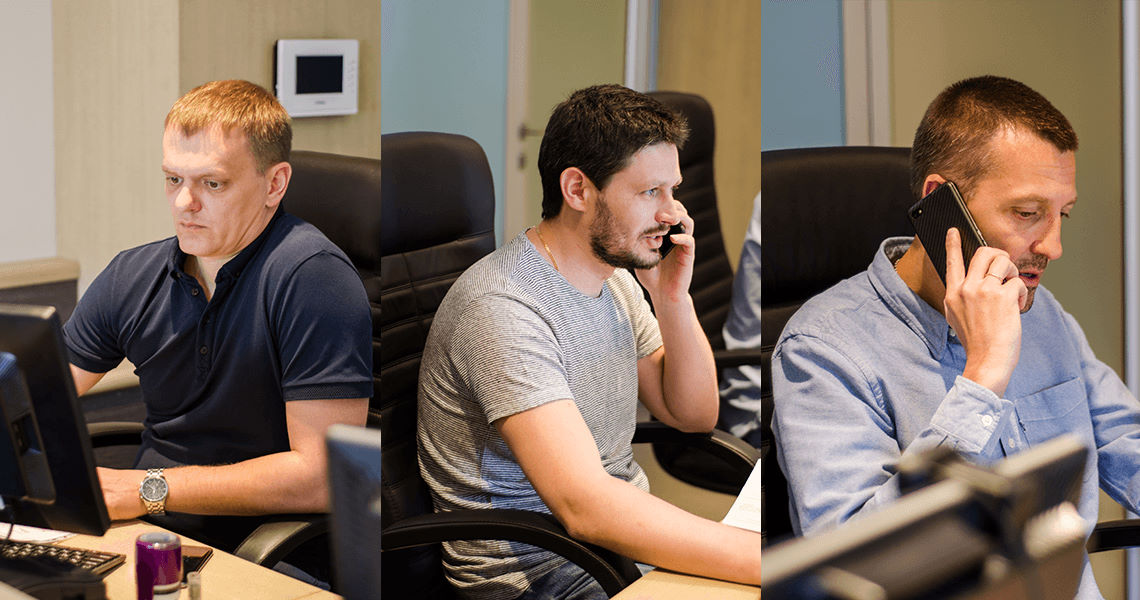 Service excellence is the keystone of our work.
Join us, we will gladly help you!